Floor Sanding London
If you're in need of high quality services for floor sanding in London, you've come to the right place. Freeman's Sanding London are the local experts to count on for the smooth and effective repair, restoration and cleaning of all kinds of hardwood and engineered wooden surfaces, including parquet flooring.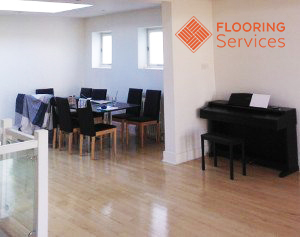 You'll start by getting a Consultation with one of the many experienced teams with absolutely no-obligation to you. You'll have a professional assess your wooden floor and provide you with a Quote before we even start with the floor sanding and restoration work. Freeman's Sanding London also got the experience and expertise needed to lay, install and fit completely new floors, giving your home all of the advantages wood flooring entails. All technicians are able to perform wood floor sanding and floor fitting in all parts of London.
Floor Sanding - The Amazing Perks We Provide to You!
Fully Insured Workmanship
A Consultation (No Obligation)
Professional, Reliable and Fast
15+ Years of Experience
Floor Sanding Services Suitable for Every Property in London
As the owner of a wooden flooring in London, you'll already know all about the benefits of this kind of flooring: its longevity, its hypo-allergenic qualities, the increase it'll lend to the value of your property, and the ease with which it can be cleaned. Our specialist floor sanding services let you keep your wooden floor in the best condition, allowing it to keep on being a valued part of your home. You'll also gain the following from our work:
Minimal intrusion and no mess!

We use advanced equipment that doesn't result in sawdust being left everywhere

24-hour a day customer support

, both over the phone and online

Consultations and Quotations after the viewing

, meaning you'll always know all costs involved - there's no obligation!

Great cost-effectiveness and special deals

on full repair and finishing packages

Options for everything

from precision floor sanding to high quality repair and restoration work, as well as thorough cleaning suitable for all types of wood

An experienced team

who've been tested and assessed by the experts at BONA
We are Sanding Different Types of Wood Flooring
London Floor Sanding Experts
Freeman's Sanding London follows a carefully designed method when sanding and restoring floors, and you can find out a little bit more about the floor sanding london experts below. Rest assured - they're the best in the business.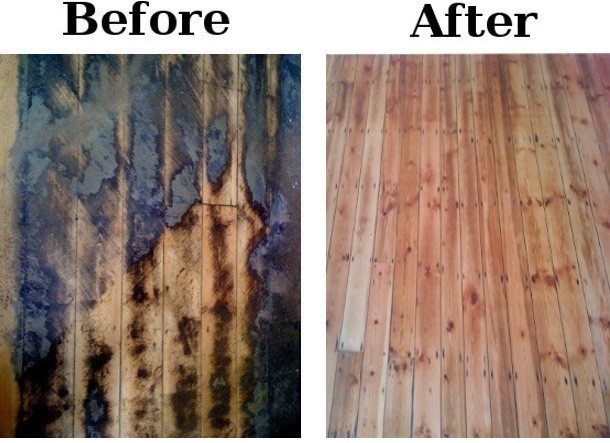 After you've agreed to your quoted price and talked to your fully-insured consultant about what you want to get done, we'll start by removing all of the carpets, furniture and other items from the flooring in question. We use three grades of sanding equipment to bring your floor back to a smooth, unblemished condition, and can also provide gap filling and full repair options depending on the condition of your floors.
We use a variety of finishes, including hard-wearing lacquer, as well as natural oils and waxes, so you can choose the surface that's best for you. The finishes we use are top of the range materials from the ranges of Junkers and BONA, and we also have a selection of attractive staining colourations for you to choose from.
Wood Floor Sanding Company in London
We've been providing floor sanding services as a company for over fifteen years, so your floors will be in trained and experienced hands. Every member of the wood floor sanding team is an experienced and fully qualified tradesman. We've had our work approved by the masters at BONA and Junkers.
Freeman's Sanding London counts on the highest quality of equipment in all of the professional floor sanding services that we provide. What's more, you'll be getting work that's of guaranteed craftsmanship - we provide full insurance cover as standard with everything that we take care of for you. Simply visit our testimonials page to learn a little bit more about the quality that you're soon to experience.
Set Up Your Professional Floor Sanding Today!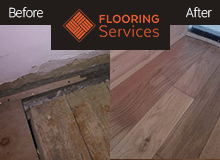 The first thing that happens when you're interested in booking us in for London floor sanding is that we arrange a no-obligation consultation at your property with a member of the experienced wood floor restoration team.
To set this up all you need to do is give us a call on 020 3404 4979, enter your details into our website's booking form, or speak to one of our live advisers using our chat facility.
Our friendly representatives will arrange an appointment for you, taking all of the details about what you need us to take care of for you so your consultant will arrive with all of the facts in hand!