Floor Sanding in City of London With a Quote Upfront
Worried about the condition of your hard wood floors? Talk to us today about getting a little help from the floor sanding experts. We've got a wide range of services for wood floor sanding in City of London, all delivered by experienced professionals using the latest equipment on the market. Get work of guaranteed quality from a top local team of craftsmen, and get it started by a no-obligation consultation today. You'll always find the right skills for your wooden floor - we treat parquet, softwoods and hardwoods with equal ease.
Why Use Our Floor Sanding Services in City of London?
Start your service with a no-obligation and cost-free consult in the very space that you want to improve
After we've viewed your situation, you'll receive an upfront quotation that contains all costs involved. Don't worry - this is fee and obligation-free, too!
We only use BONA equipment that's top of the range - because we know that you want us to create as little mess as possible, we always choose dust-free tools
All tradesmen are highly trained and experienced, and work under a full quality guarantee and insurance cover for your peace of mind
Wooden floors increase the value of your property, but what's more, our services create a hypo-allergenic finish that's easy to maintain
Enjoy 24/7 support online or by phone - we're standing by to offer you information and advice around the clock!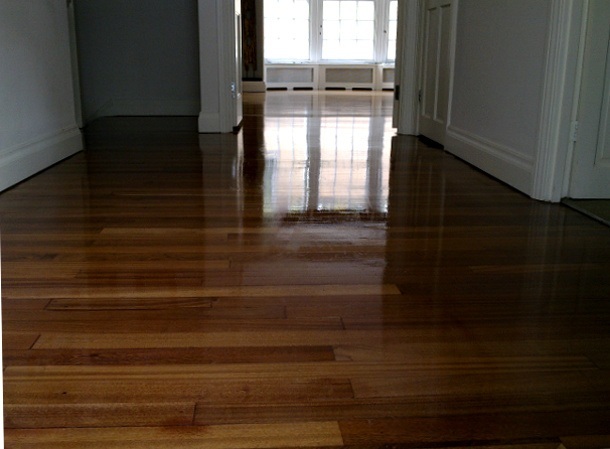 What Sort of Wood Floor Sanding Do You Need in City of London?
Repair and Restoration:

get your floor ready for further improvement with this starting service. Identify and treat loose joints, weak boards, and so on, easily.

Gap Filling:

this is a vital precursor to many services, and includes the filling of all sizes of gaps using reclaimed timber or a handmade sawdust paste.

Floor Sanding:

because we treat your floor boards to three grades of sanding, you'll see a much smoother finish once the experts are done.

Staining:

with a wide selection of high quality stains available, you'll always be able to achieve the precise look that you want to.

Floor Sealing:

the selection of varnish, oil or wax for your flooring will depend on whether that area sees a lot of foot traffic, or if it's particularly aged.
Wood Flooring Maintenance Tips and Strategies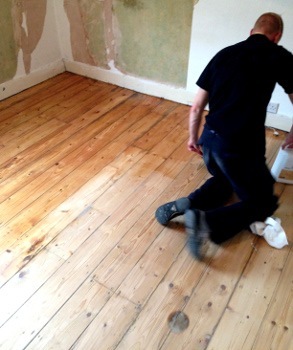 Some of the most dangerous elements that can damage your wooden floor are things that you might not necessarily think about. Long exposure to direct sunlight can be particularly harmful, for example, so steps should be taken to limit this.
Obviously, liquid spillages should be mopped up directly, and grit or sand should be hoovered up without delay. This is vitally important when your floor's protective coating has become marred. Liquid can warp wood, while grit can scratch and dull it.
How to Reach Us
Getting in touch with us is as easy as picking up the phone or firing us a quick email. Our phone lines stay open around the clock - that's 24/7 - on 020 3404 4979. Speak to an experienced adviser right away, and you'll be able to set up your absolutely cost and obligation-free consultation onsite,n at whatever time is best for you.