Floor Sanding in Westminster Delivered By Certified Professionals
Increasing the value of your home is easy with wooden floors. They're a guaranteed way to add property value, but only if they're kept clean and well maintained. Now there's a solution for wood floor sanding in Westminster that provides BONA-certified workmanship at an affordable price. No matter whether you've got hardwood, softwood or parquet floors fitted, these are the services you need - performed by experts, and used by landlords and property owners across the local area.
What You Get With Our Floor Sanding Services in Westminster
The first thing you'll get is a FREE consult on your plans for office or home improvement. This'll be onsite and at no obligation to you
The next zero-cost, zero-obligation thing on the menu is a quote on the work you want done. As soon as we've seen your site we'll have one ready for you
High end equipment that is dust-free and used by BONA-certified experts in every bit of work that we do
Keep your peace of mind completely intact with the help of the full guarantee and insurance cover we provide
By getting your wood floor renovation performed by the experts you'll increase the value of your property, and make it easier to clean and maintain

Tell us about the services that you're interested in, and ask for further information and advice at any time - we're ready to assist 24/7!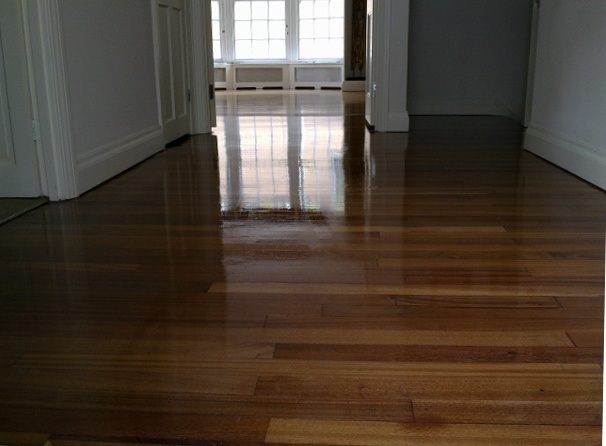 What Sort of Wood Floor Sanding in Westminster Are You After
Repair and Restoration:

the first step before major renovation can happen, this will include checking for and repairing or replacing loose boards and weak joists.

Gap Filling:

filling the major gaps in your hardwood, pine or parquet floors can dramatically improve their appearance.

Floor Sanding:

utilising specialist equipment and three stages of increasingly fine grades of sanding - refreshing and renewing wooden floors.

Staining:

we use a variety of high quality stains, allowing you to achieve the perfect look you had in mind for your wood floor.

Finish/ Sealing:

you'll have your choice of varnish, oil and wax finished for most flooring. We can recommend the most suitable type for both look and durability.
Useful Wood Floor Maintenance Tips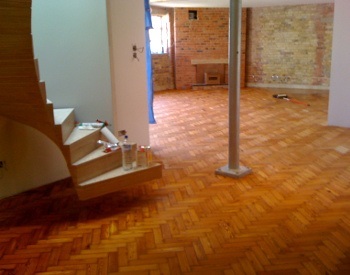 Taking care of your wooden floor is vital if you want it to stay in top condition for decades to come. Simple sweeping with a brush with exploded (splayed) bristles is the first step, as sand and grit-like substances are the worst thing to leave on a wooden floor. They act much like sandpaper, so they need to be gotten rid of quickly. Vacuum cleaning is another ideal solution for grit and sand on your floors.
An often-overlooked aspect of keeping a wooden floor healthy is restricting the amount of direct sunlight it gets. Consider closing curtains or blinds, or installing drapes.
Call to Book Your Appointment Now
Whether by email or by calling 020 3404 4979, it's simple and stress-free to set up your appointment with us. 24/7 customer support comes as standard with all of our services, so you can get your cost and obligation-free first consultation organised very quickly, whenever you have the time to do so.