Floor Sanding Prices in London That Your Wallet Will Appreciate
We're committed to cost-effectiveness and transparency in all of our work, and especially when it comes to our floor sanding prices. We will start with a no obligation on-site consultation. We'll need to see the whole wood flooring in order to give you an accurate quote - hidden areas with concealed damage can cause problems later on, so the removal of all carpet and furniture is highly recommended for our viewing.
Service:
Prices:
Sanding Only
from

£12

per sqm
Sanding & Sealing (up to 3 coats clear, natural finish)
from

£16

per sqm
Gap Filling (w/t dust & resin mix)
from

£4

per sqm
Gap Filling (w/t wood slivers)
from

£10

per sqm
Staining / dyeing

£4

per sqm (per coat)
Stairs (Sand & Varnish)

£25 – £37

per tread
Carpet Removal

£20

per standard room
Carpet Disposal
from

£70

Concrete Hearth Removal
from

£250

Furniture Move
from

£50

per room
Contact us Today on 020 3404 4979 and arrange a no obligation on-site consultation. Please expect your sanding quotation 1 to 3 working days after the site visit. There's absolutely no obligation and the quotes we provide.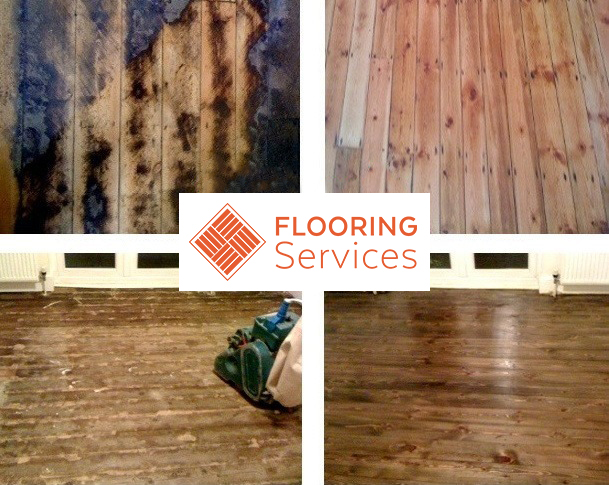 Our lines are open 24 hours a day, 7 days a week so you can call to make the arrangements for getting a floor sanding quote whenever you have a few moments spare. There's also our online form and the chat facility featured here on our website, both of which are staffed by live advisers around the clock.